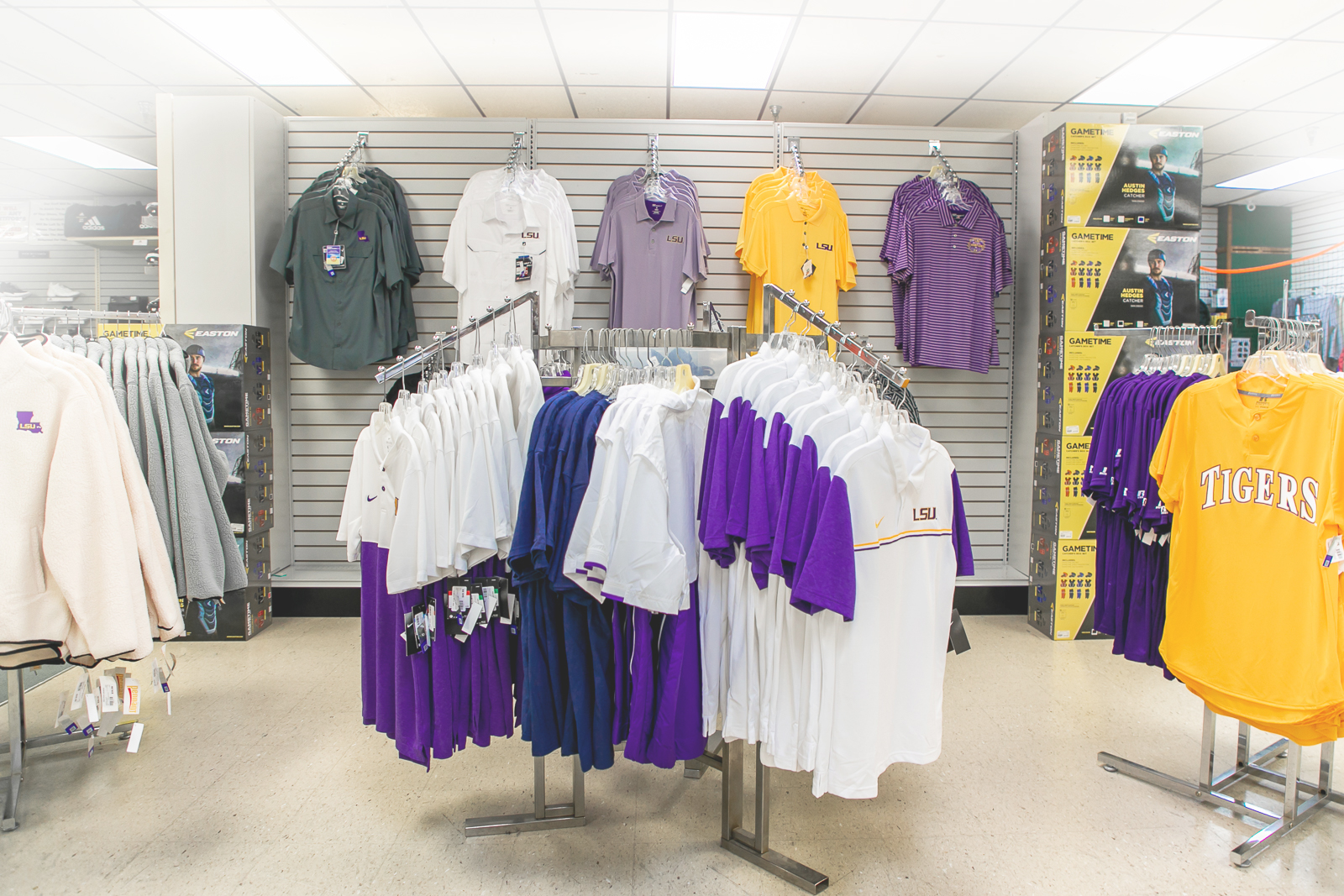 Don't Miss Our
Sidewalk Sale!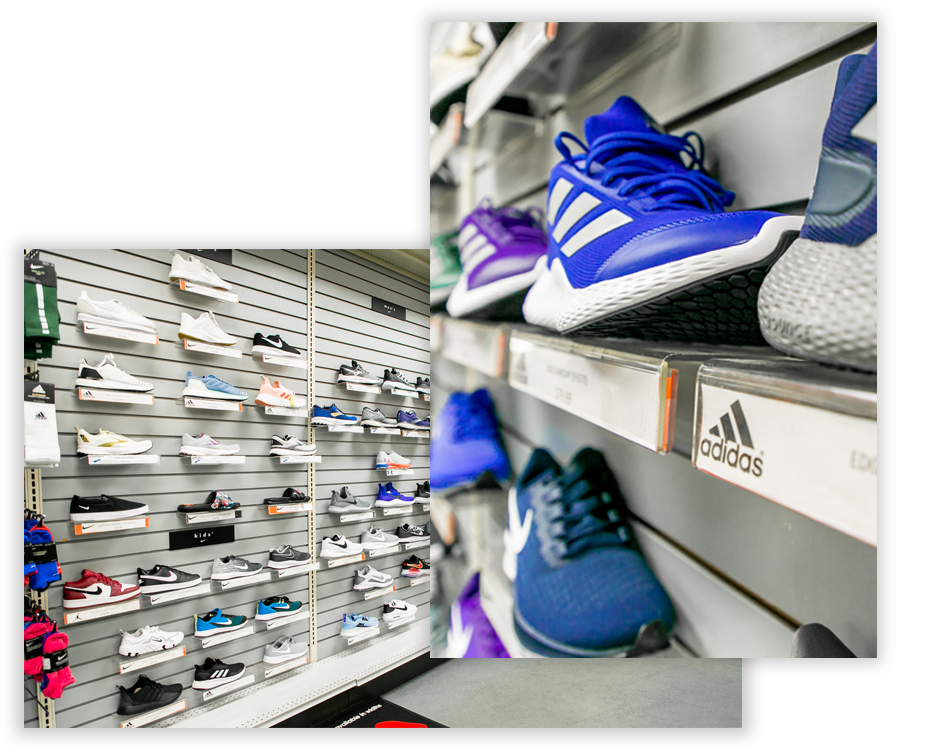 20-75% Off The
Entire Store!
Join us April 8 - 10th at 5770 Essen Lane for our 40th Annual Sidewalk Sale! You don't want to miss these savings. Come check out our top items from your favorite brands such as Nike, Adidas and Brooks! Download our flyer to read more about these awesome deals.
Download Flyer!
With big savings on LSU fan gear, exercise equipment and sporting gear, our tent sale will be one you don't want to miss.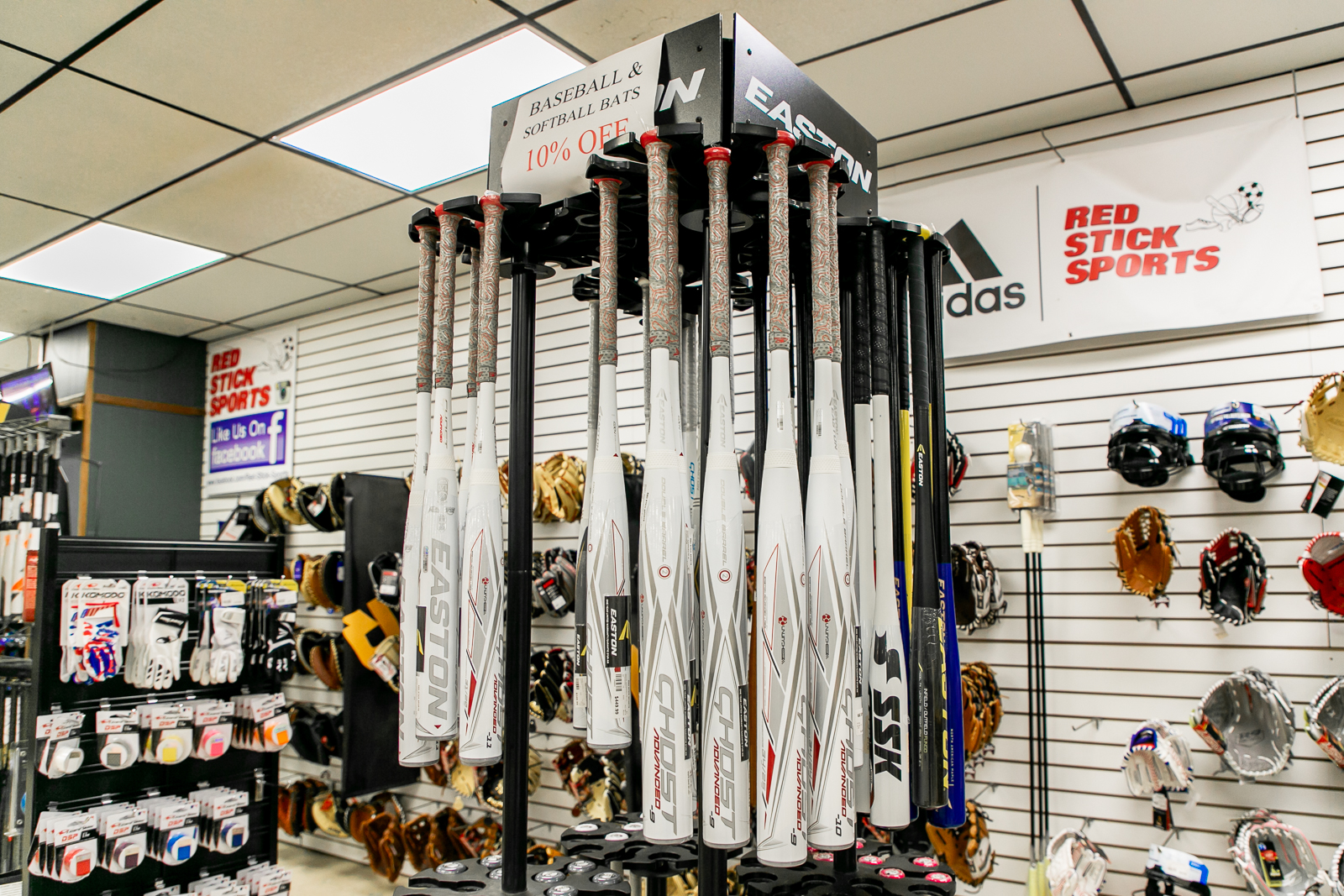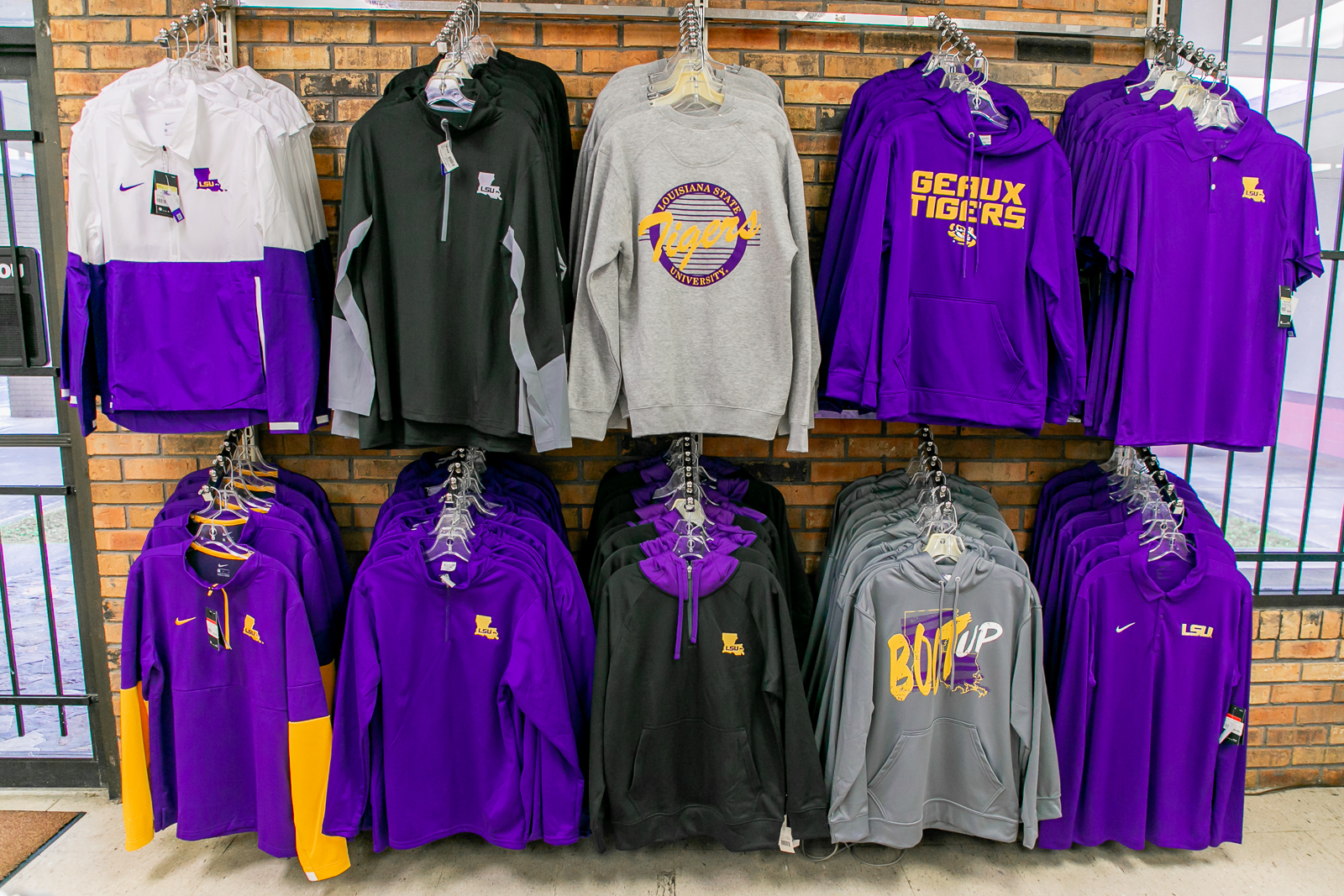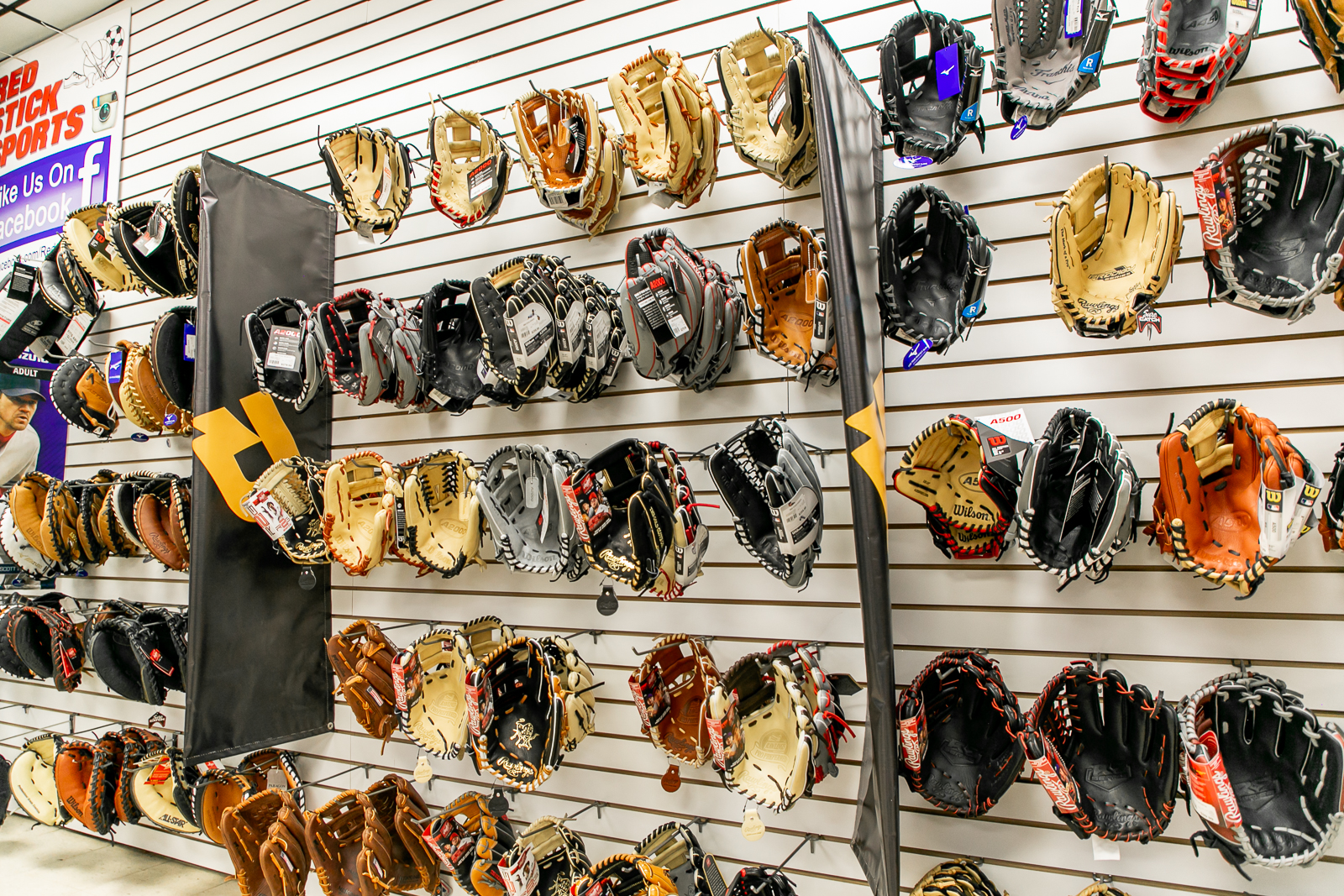 Stay Up To Date On All Things Red Stick Sports!