From local businesses to nation-wide franchises, we do it all.
We have a large selection of high-quality apparel and merch from top brands available for customization both in-store and online. Whether you need a team uniform, event apparel, business gifts or more, we've got the resources to get your team geared up!
OMG, It's That Easy
At Red Stick Sports, we want to make your company's shopping experience as simple and personalized as possible. We've created Order My Gear (OMG), a custom online store, available to your team only! Once your apparel is designed and finalized, one of our salespeople will send you your unique store code. From there, It's as easy as "add to cart".
Visit My Shop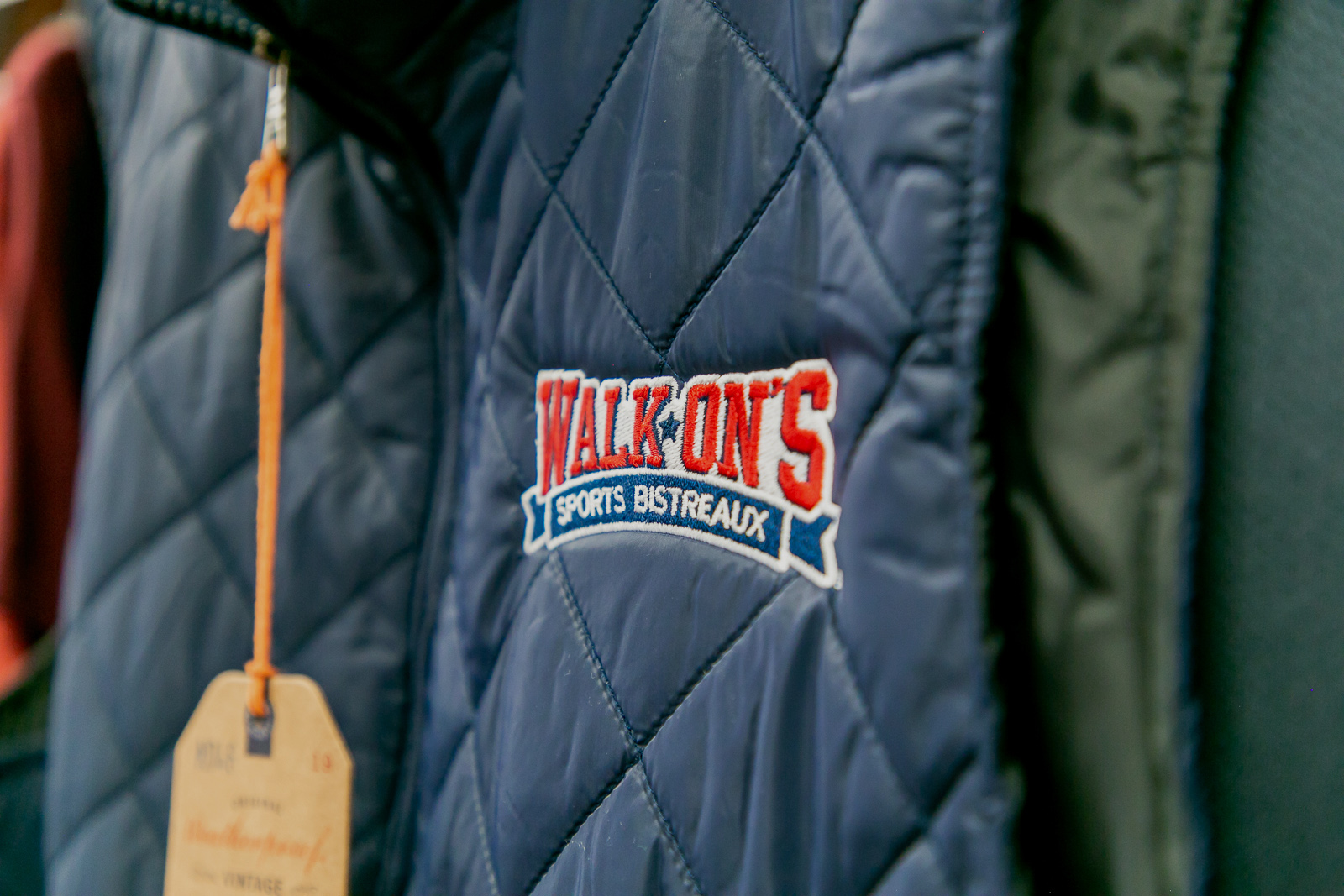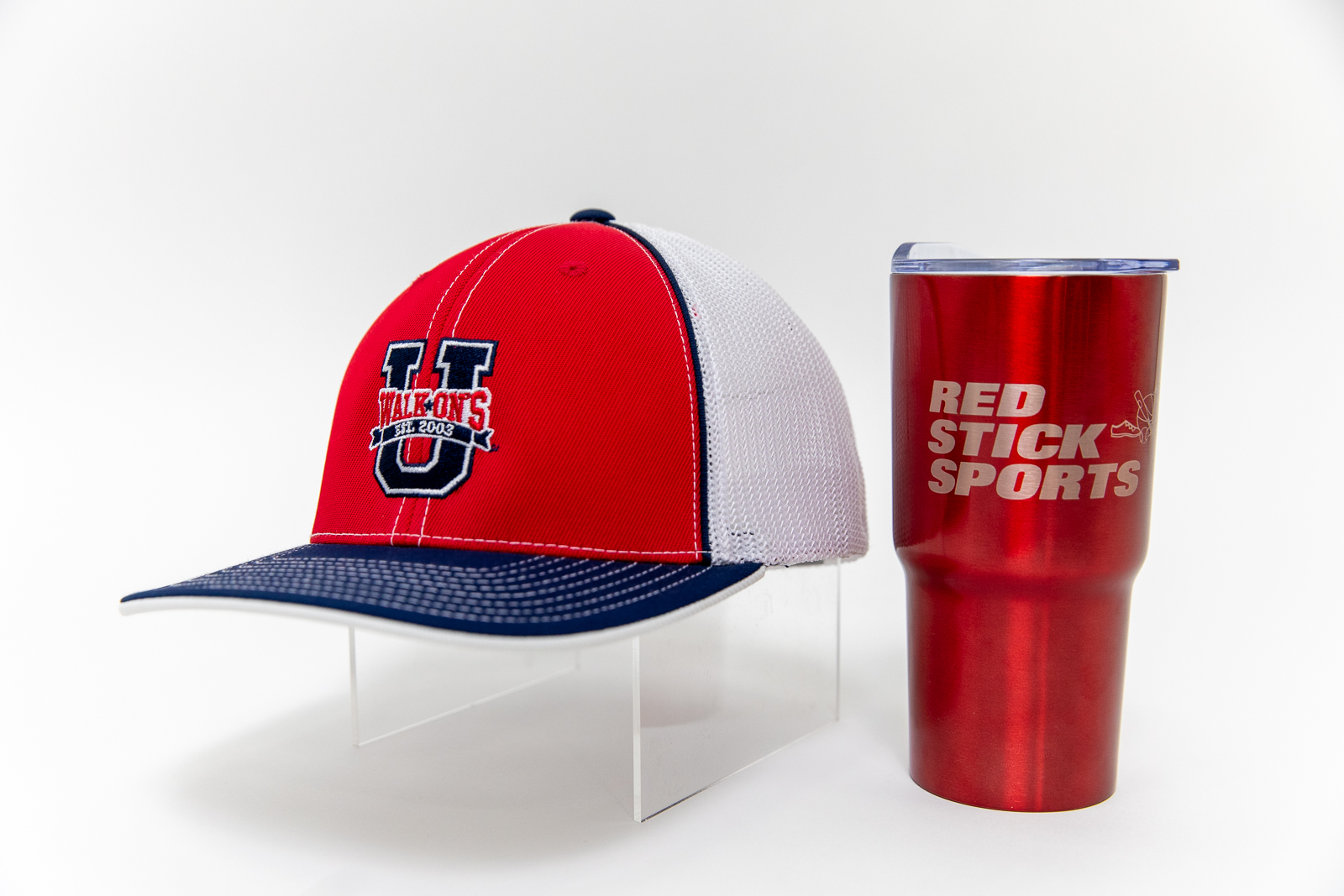 Show Some Company Pride!
We've got thousands of customizable merch options to choose from, so let Red Stick Sports be your one-stop shop for promotional products and business gifts. Click the button below to check out our wide selection of everything from koozies to calculators.
View Merch Shop
Get started on your
corporate apparel!