We don't just carry sports apparel, we create it.
We have a wide variety of high-quality sports apparel and merch available for customization both in-store and online.
Whether you're a player or a fan, we've got what you need!
OMG, It's That Easy
At Red Stick Sports, we want to make your team's shopping experience as simple and personalized as possible. That's why we created Order My Gear (OMG), a custom online uniform store, available to your team only! Once your apparel is designed and finalized, one of our salespeople will send your team your unique store code. From there, It's as easy as "add to cart".
Visit My Shop
Shop LSU Gear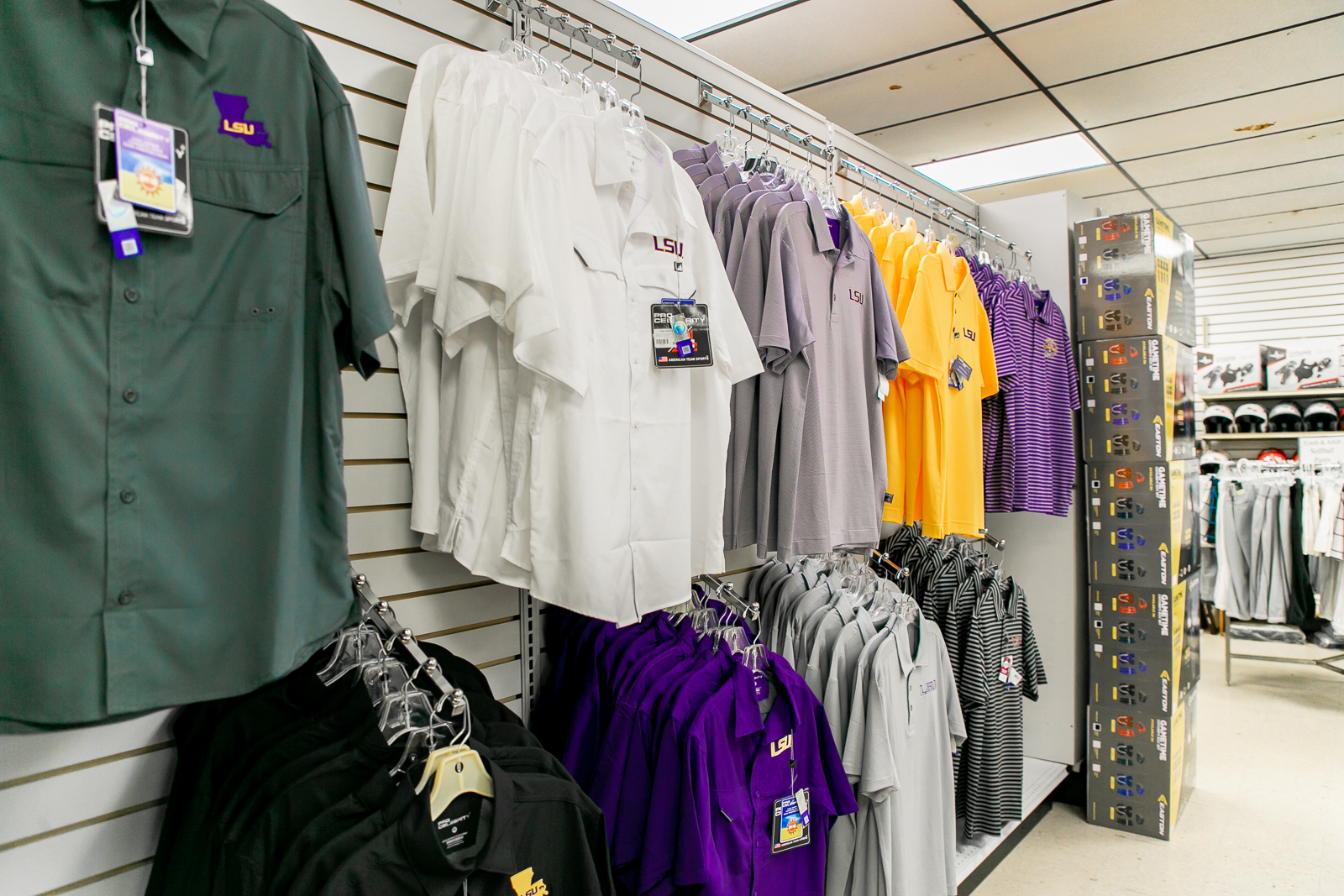 Here's How It Works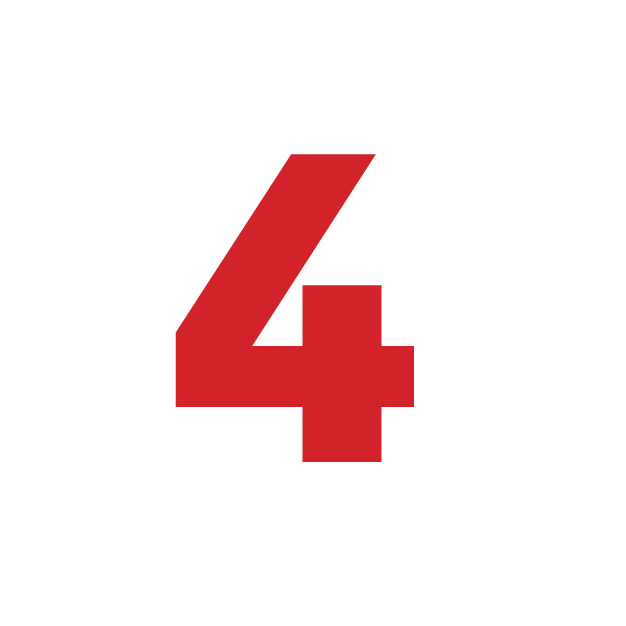 Download the design or note the design details.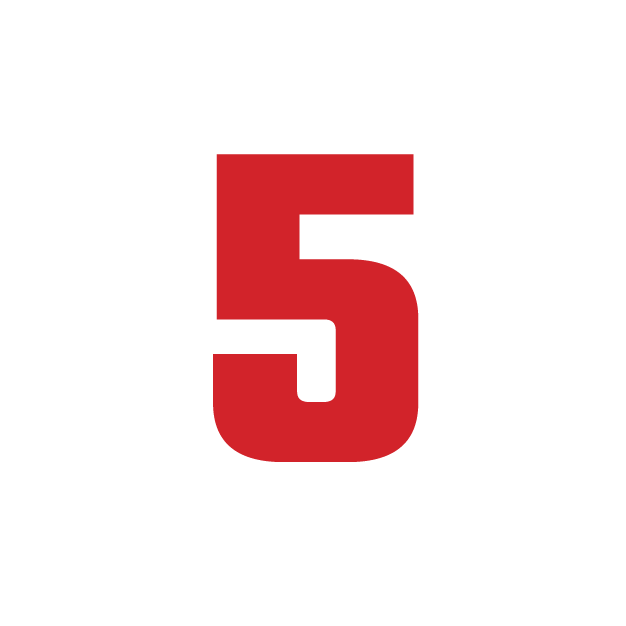 Fill out the custom apparel form below and add your image.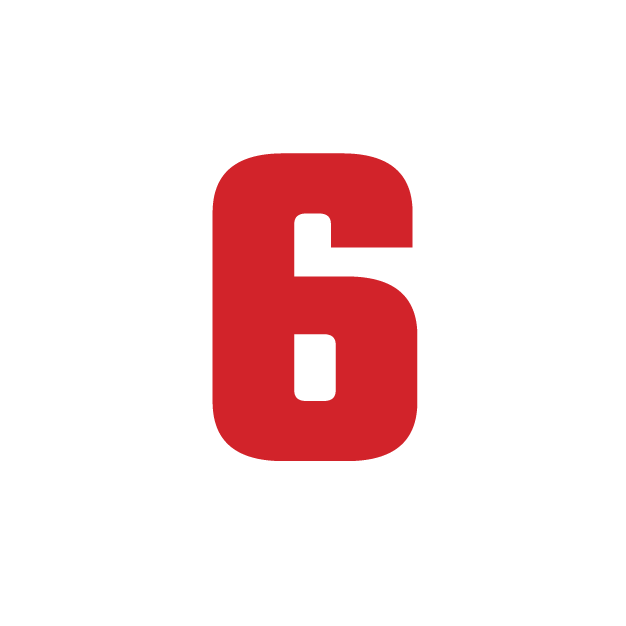 A rep will reach out to you shortly!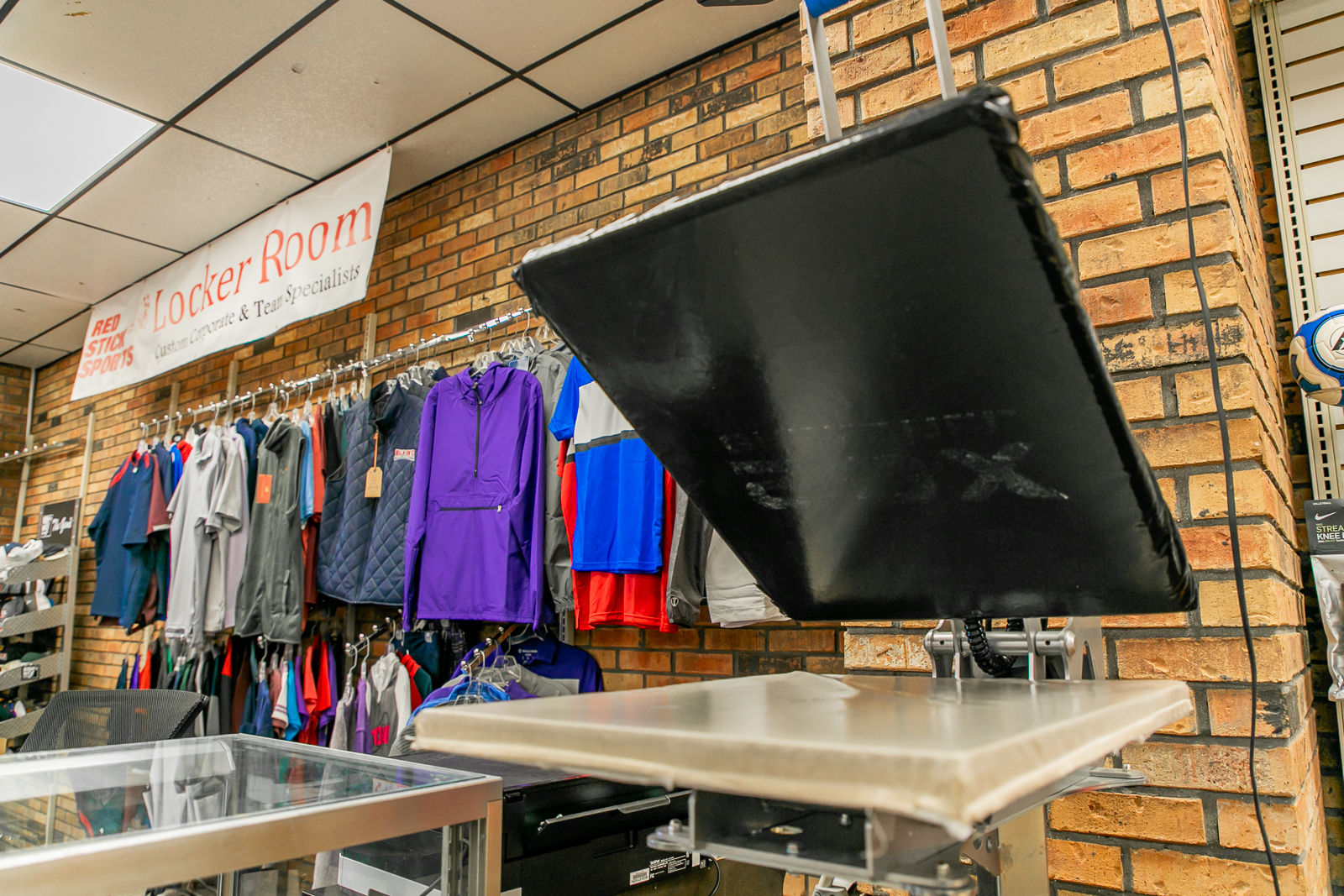 Clicks Away From the Uniform of Your Team's Dream!
Use the Red Stick Sports online uniform builder to design and preview your team's new uniform. From unique team color, to player number and name, you can customize your design down to the last detail. The process is simple, but if you need some help making a decision, Red Stick Sports is always here to help. We'd love to help you create the uniform of your players' dreams!
Build Uniform
Ready to get your team geared up? Contact Us!