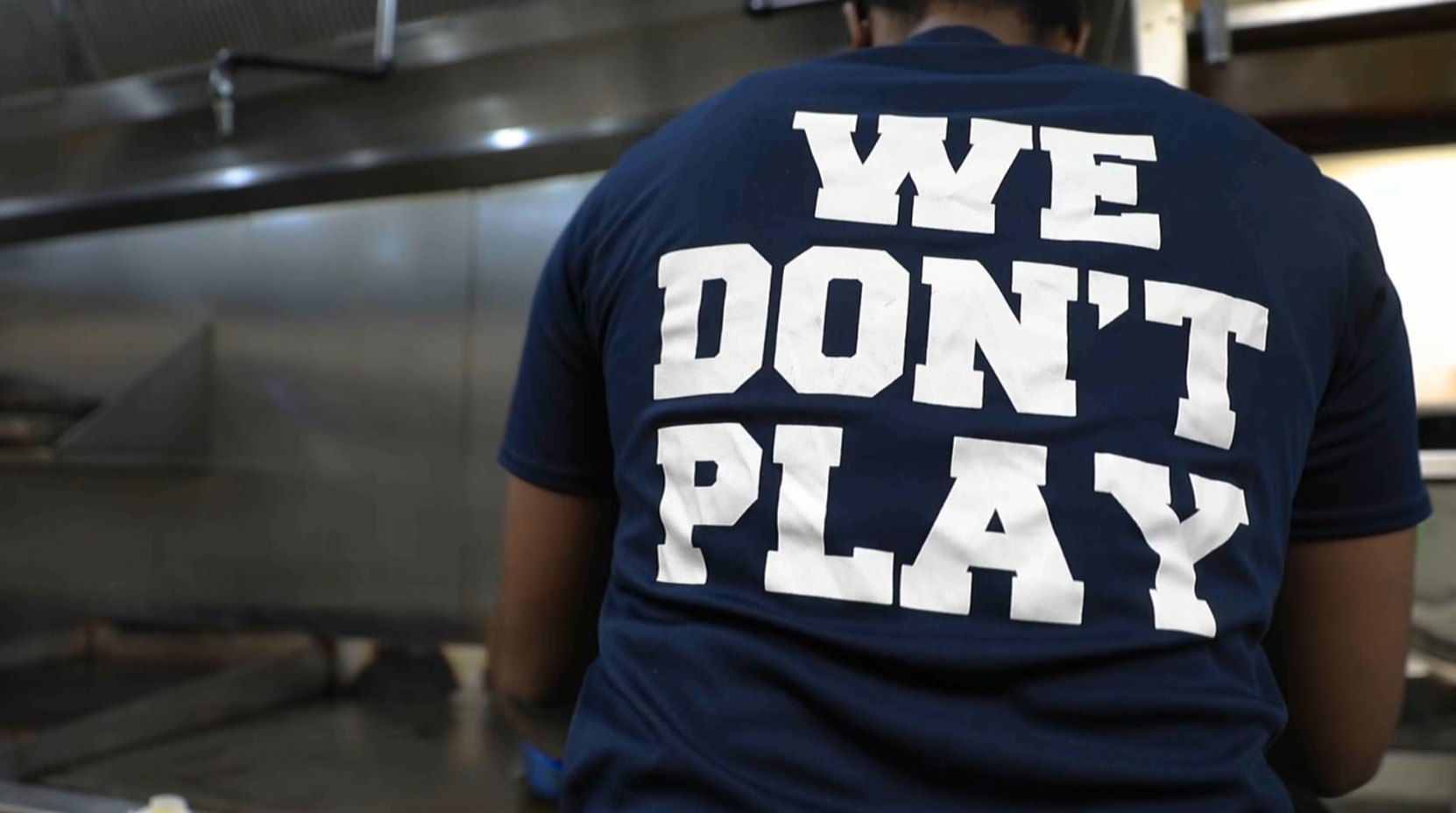 Covering Custom Apparel Needs Across the Board
At Red Stick Sports, we're here to cover all of your custom apparel needs. Whether you need shirts and hats for your business or koozies and backpacks for your sports team, our team can get you what you need and when you need it.
Any Season. Any Reason. Get started!