Partnerships with Top Distributors
When you partner with Red Stick Sports, you have access to top brands like Columbia, Eddie Bauer, Nike Golf, The North Face and more! We work with top distributors with high-quality items to give you and your team the best products to get your name out there. Shop our brands by following the steps below, and get closer to repping your new custom apparel!
Here's How It Works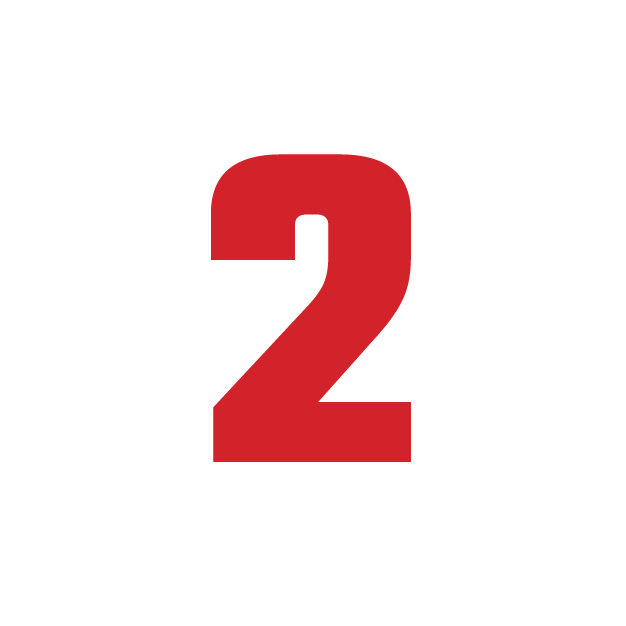 Select the items you wish to order or quote.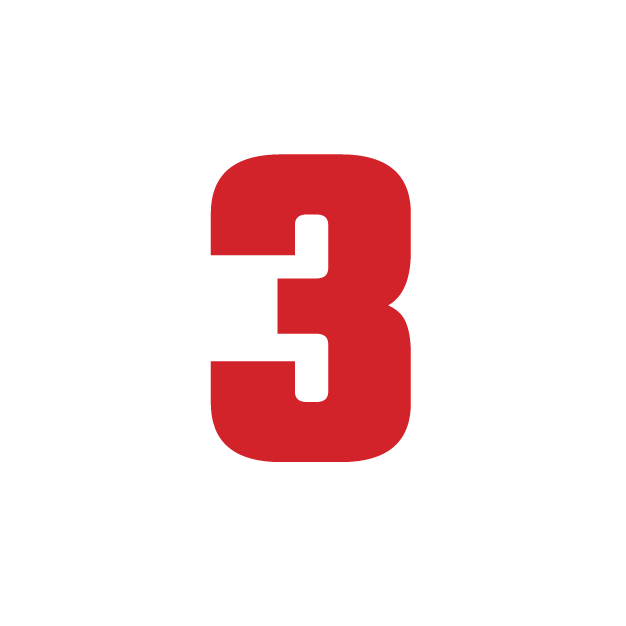 Note the brand and style number.
Get Started on Your Custom Apparel!