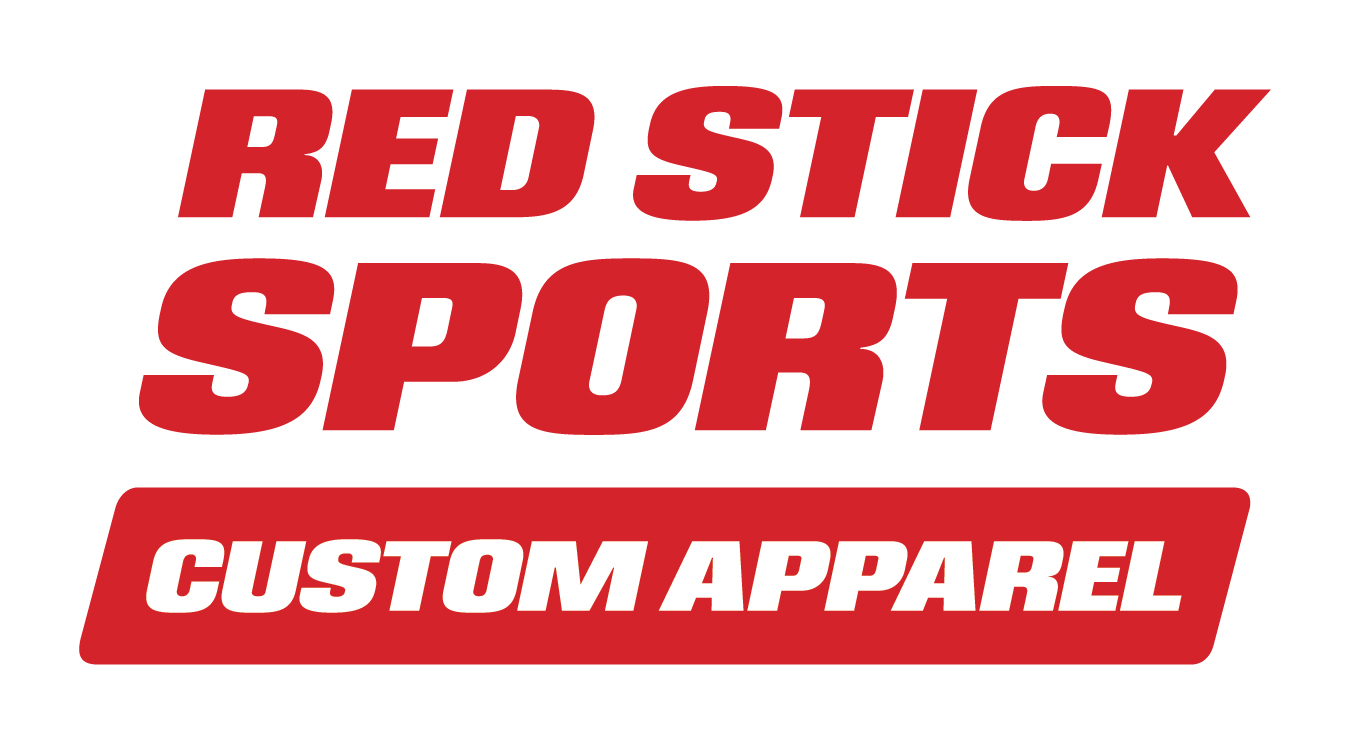 Your Custom Apparel Needs Has a New Home
We're excited to announce that we now have a dedicated space for custom apparel needs! This new space allows our sales team and clients to meet and discuss apparel goals and needs, separately from our retail shop, as well as continue to improve efficiency. This new addition is connected to our Essen location in order to maintain convenience and reliability. 
The space is equipped with nine individual workstations, two conference tables, and a private conference room with a large screen ready for presentations. The conference room offers a more private environment to discuss individual team, school, or company needs.
"This addition has opened up more room for our warehouse and online sales operations. This will allow us to get custom orders processed more efficiently as we continue to grow!"
says Inside Corporate Sales Manager, Cody Edwards. 
Whether you're looking for new team apparel or customized attire for your business, we will work with you to come up with a game plan on how best to achieve your vision. 
Along with guiding our clients through apparel customization, we also do embroidering and screen printing at our print shop located on Burbank! 
Red Stick Sports is here to help for any reason and during any season. From retail to team uniforms to custom apparel, Red Stick Sports has you covered.